The journey from zero to infinity can be done with the help of meditation – Dhyan Yogi Maa Dhyan Murti Ji
Meditation is that chapter of spirituality where a person gets a life that he cannot even imagine in a dream. The experiences one experience is neither made up of any words nor can be explained to anyone, it can only be felt. It may seem a bit awkward to say but in this meditation, the seeker sitting on the ground travels to the sky. But gradually these methods of Sanatan are getting extinct from the earth.Dhyan Yogi Maa Dhyan Murti Ji has been promoting meditation for the past many years. She believes that the knowledge we can get with the help of meditation, cannot be got by reading any book.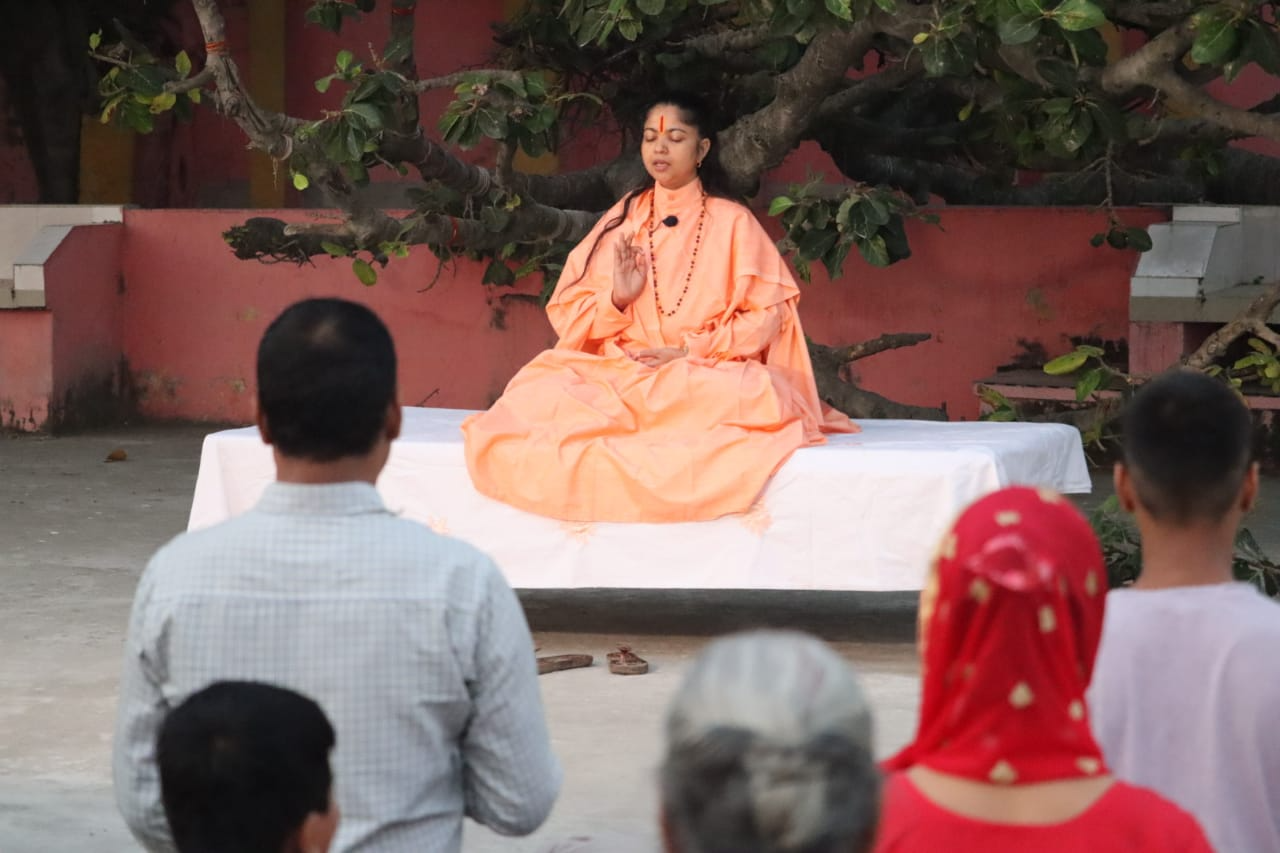 If we want to give a dimension to life, then there is a dire need for meditation.Maa Dhyan Murti Ji organizes meditation classes to make people aware, in which thousands of people participate.. And you will be surprised to know that there is the maximum number of people are youth. According to Dhyan Yogi, the more proper discharge of karma, having patience in life, as well as the physical enjoyment of energy – rising above the desires and moving towards celibacy, all this can be easily achieved by meditation.Troubles in life keep coming to everyone at one time or another, then hundreds of people get the courage to cultivate themselves in those sorrows through meditation classes.Dhyan Yogi Maa Dhyan Murti Ji Maharaj is also constructing a meditation temple for the sadhaks in the future, where people can sit comfortably and recognize the light inside them and can give the right direction to their life.